Dixon Ag specializes in Combine Rotor and Chopper balancing. We can balance almost anything that spins! We use state-of-the-art computer software and sensors to guide us. Our goal is to reduce vibration-maximizing bearing life, reduce fatigue on the structure and keeping a smile on the operator. Components are balanced right in the machine-we travel to you and balance ALL colors!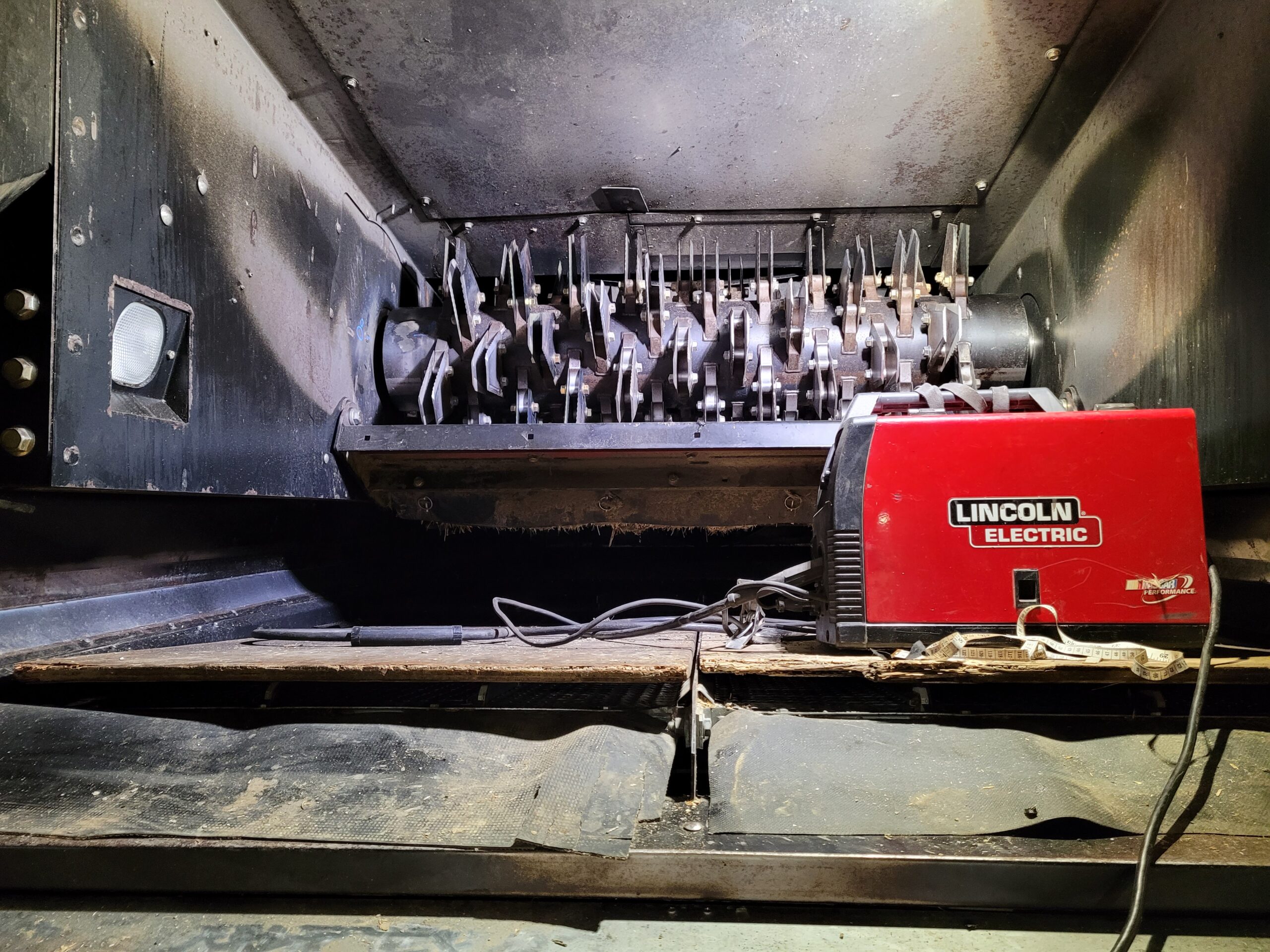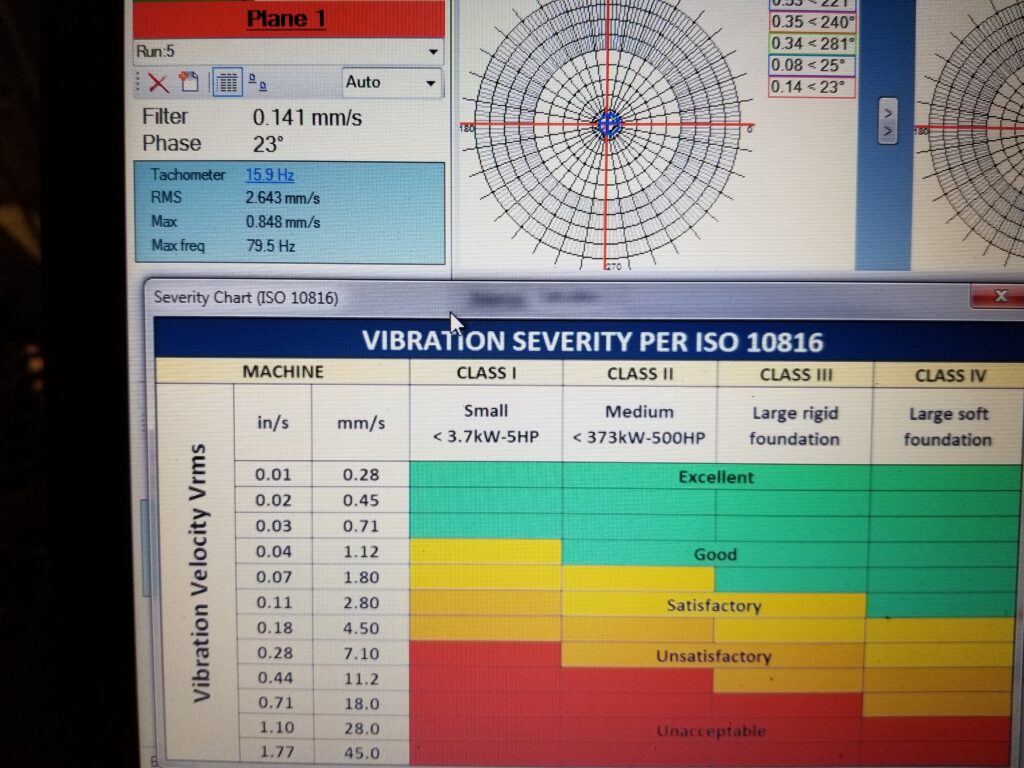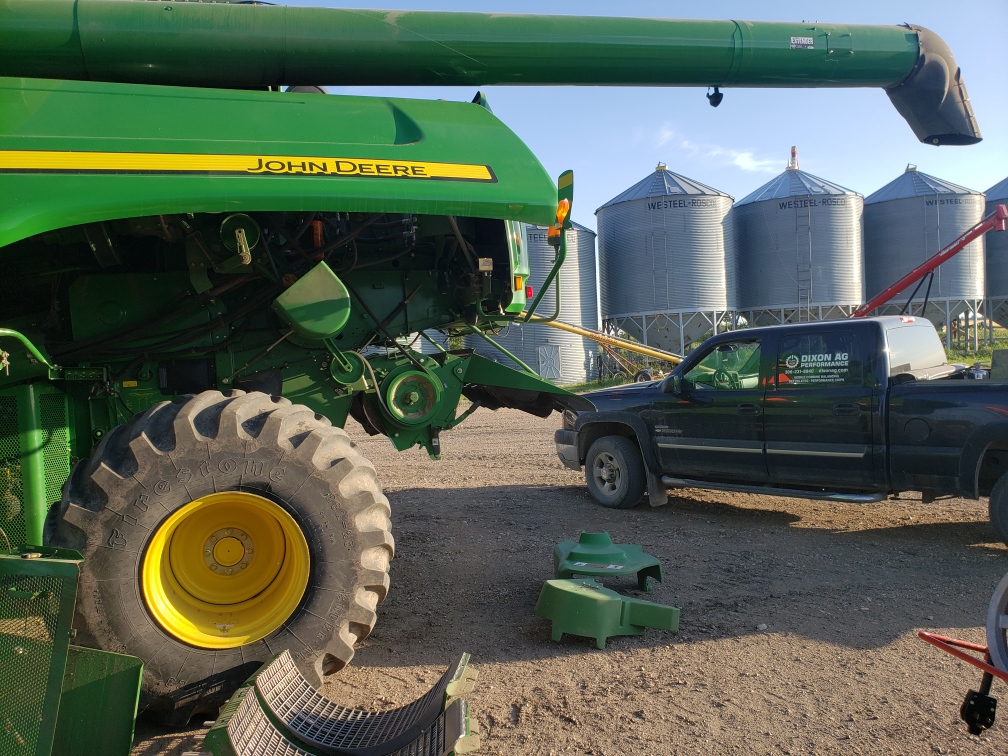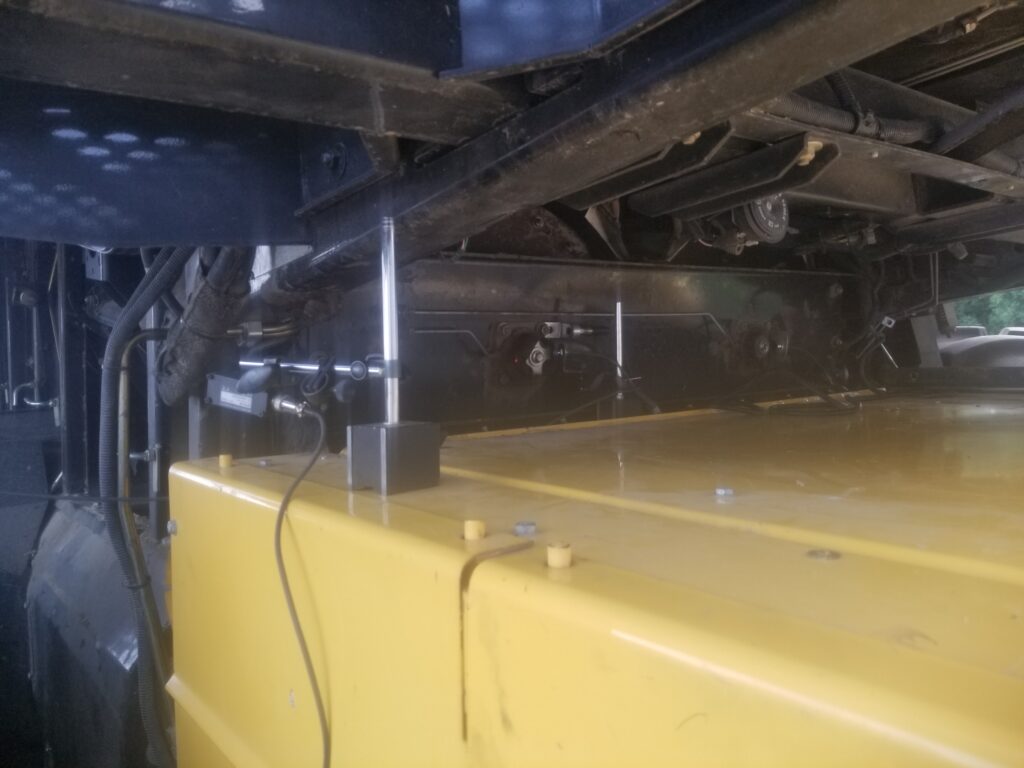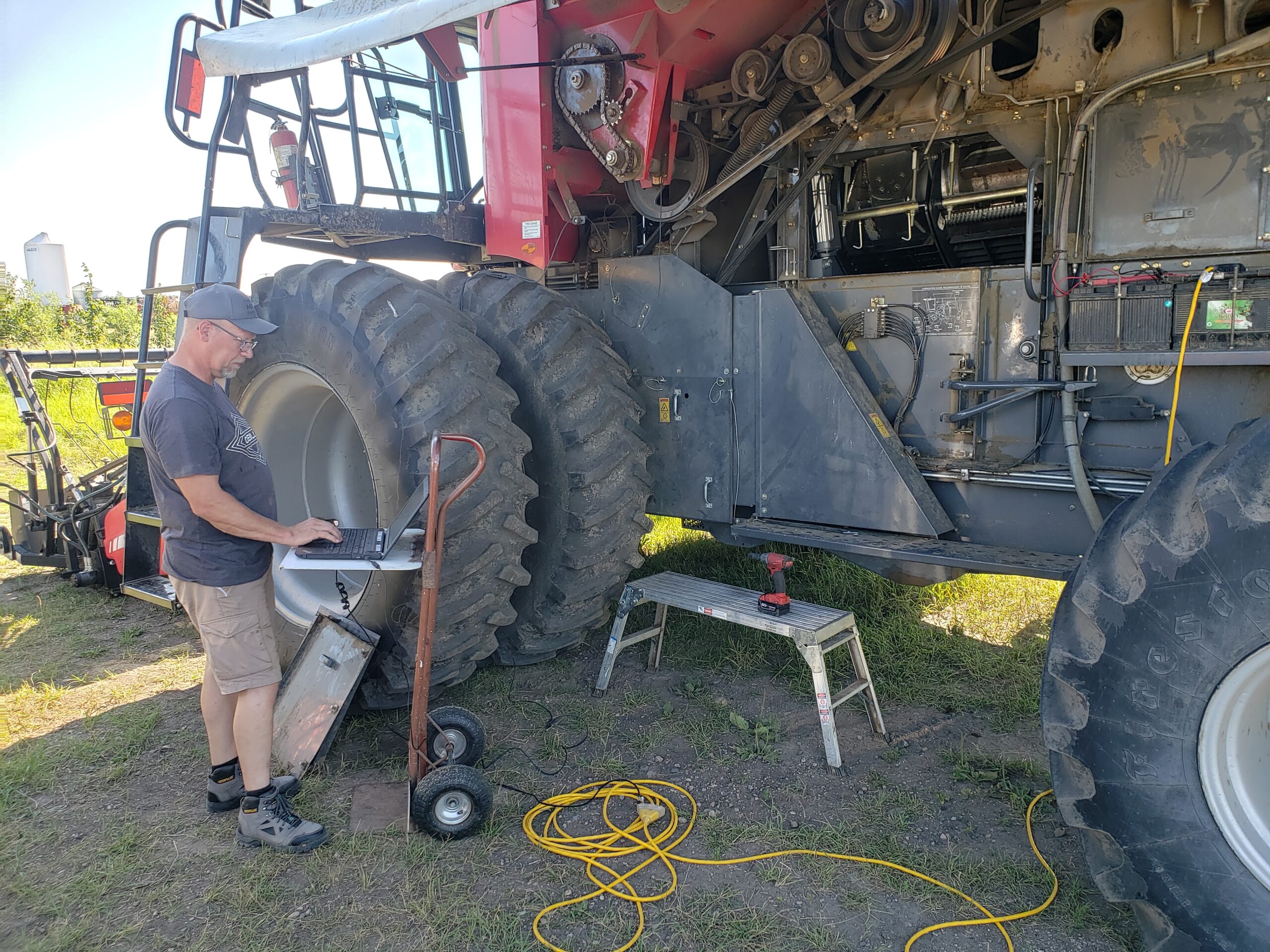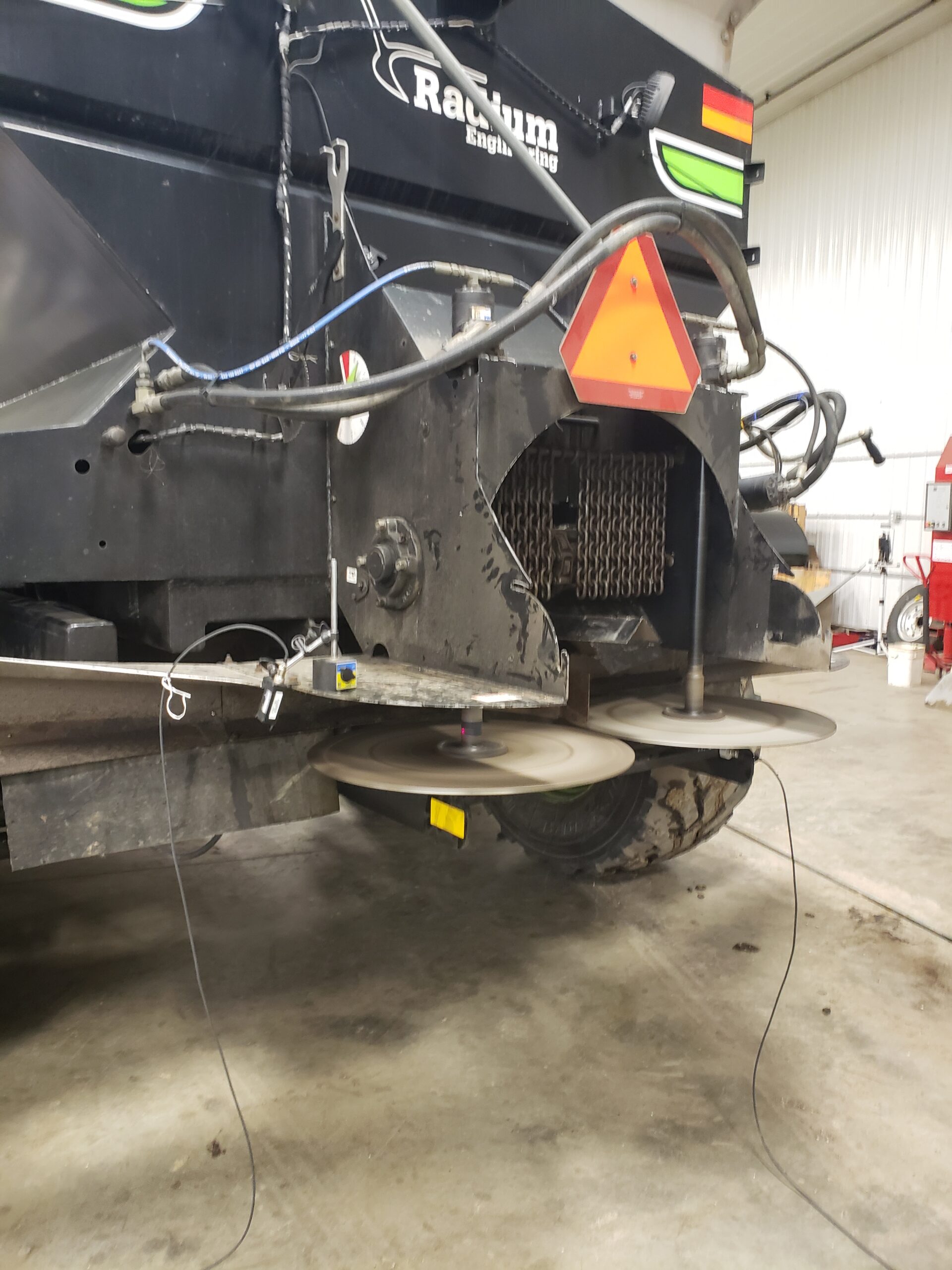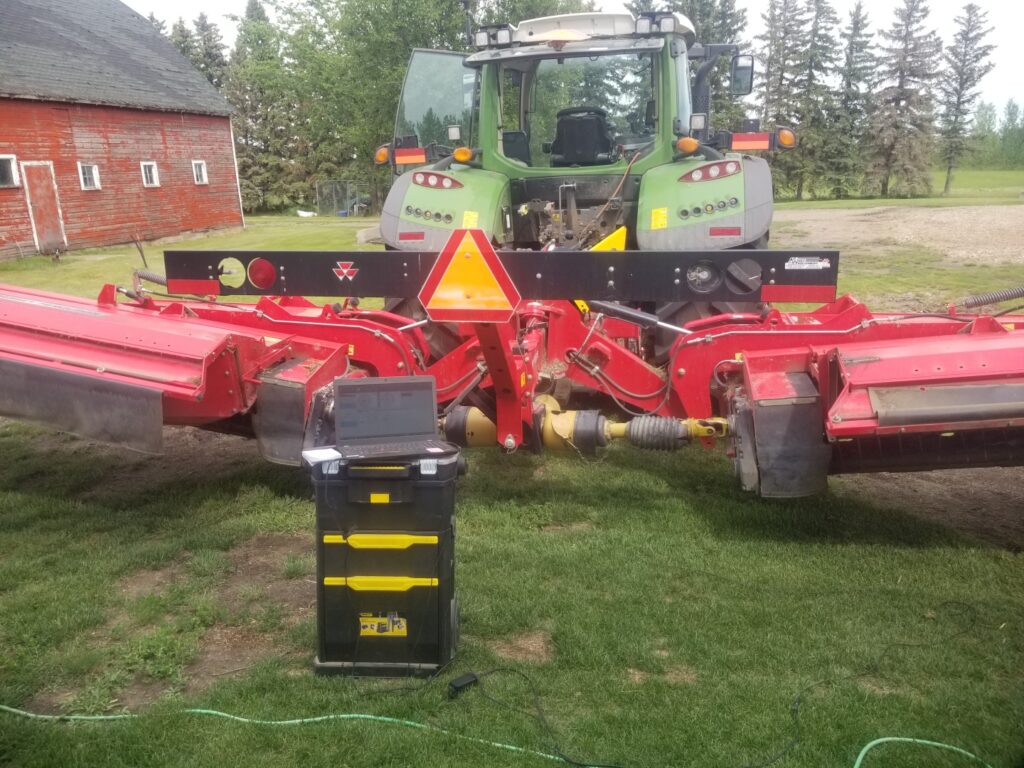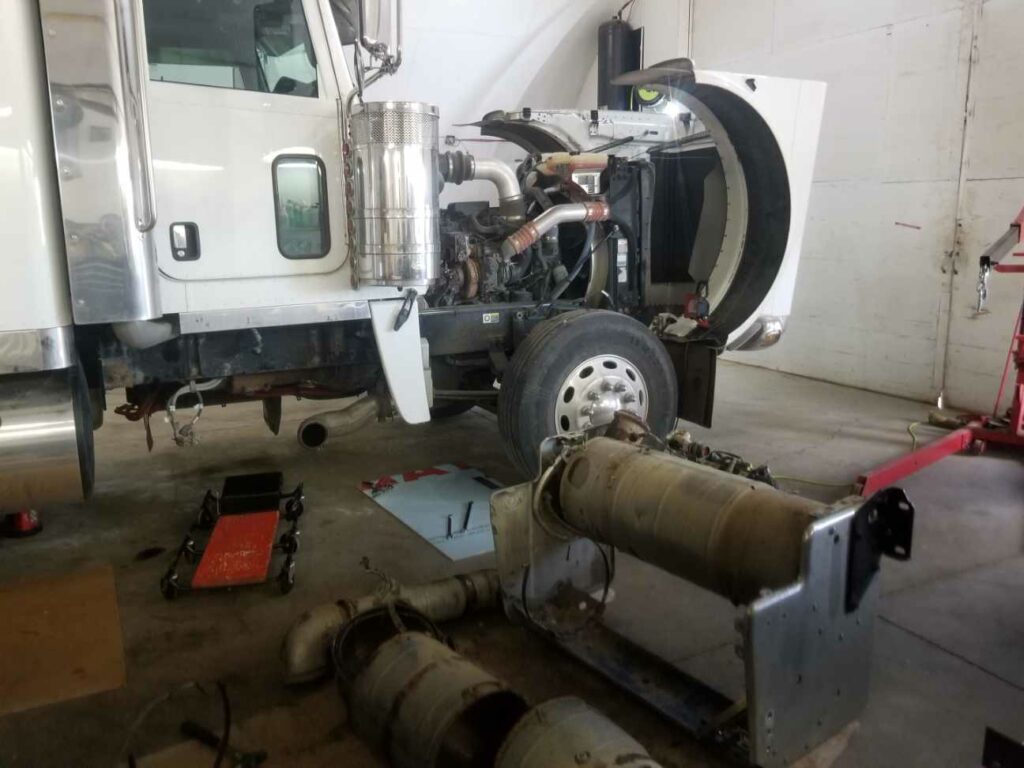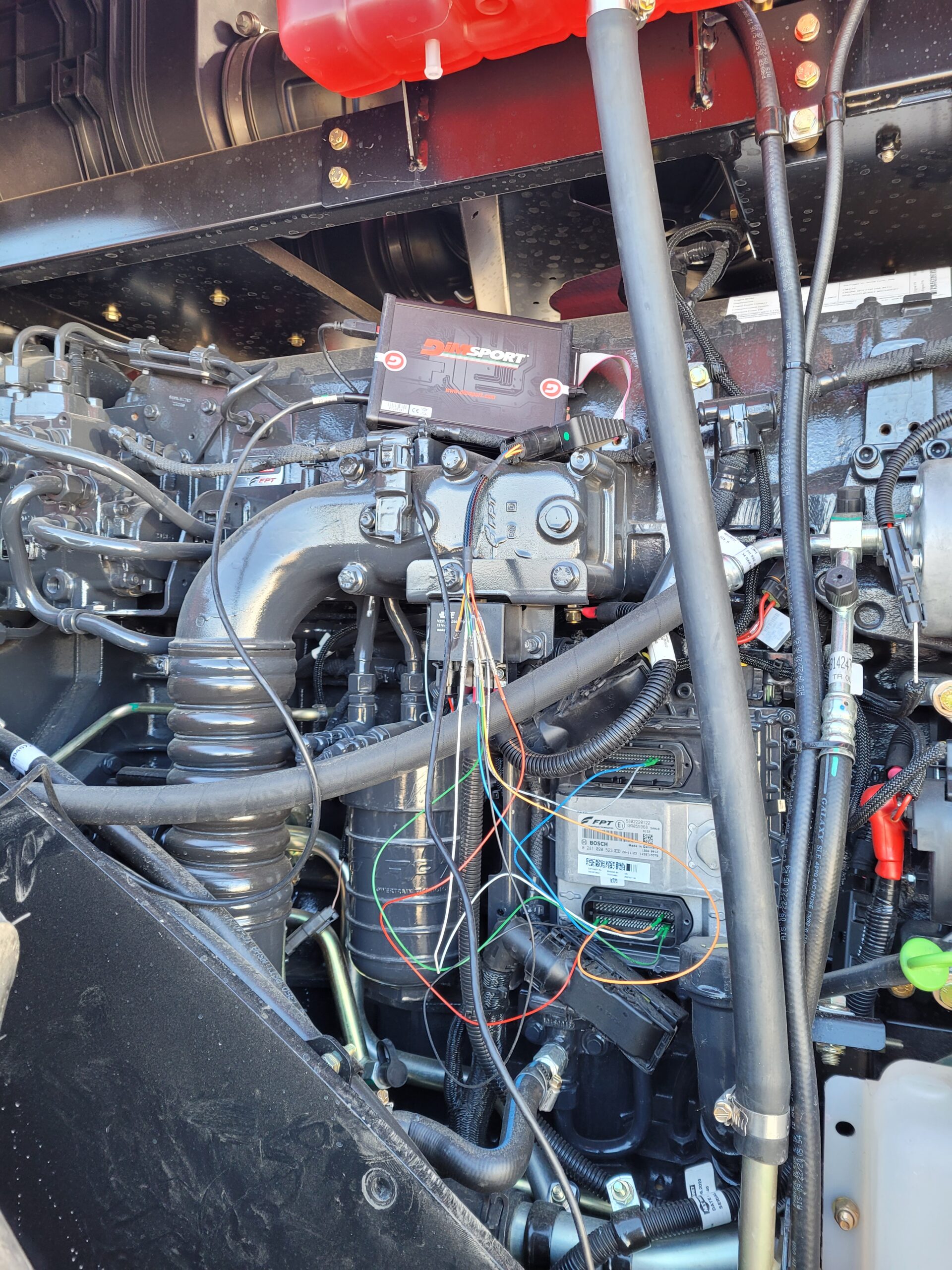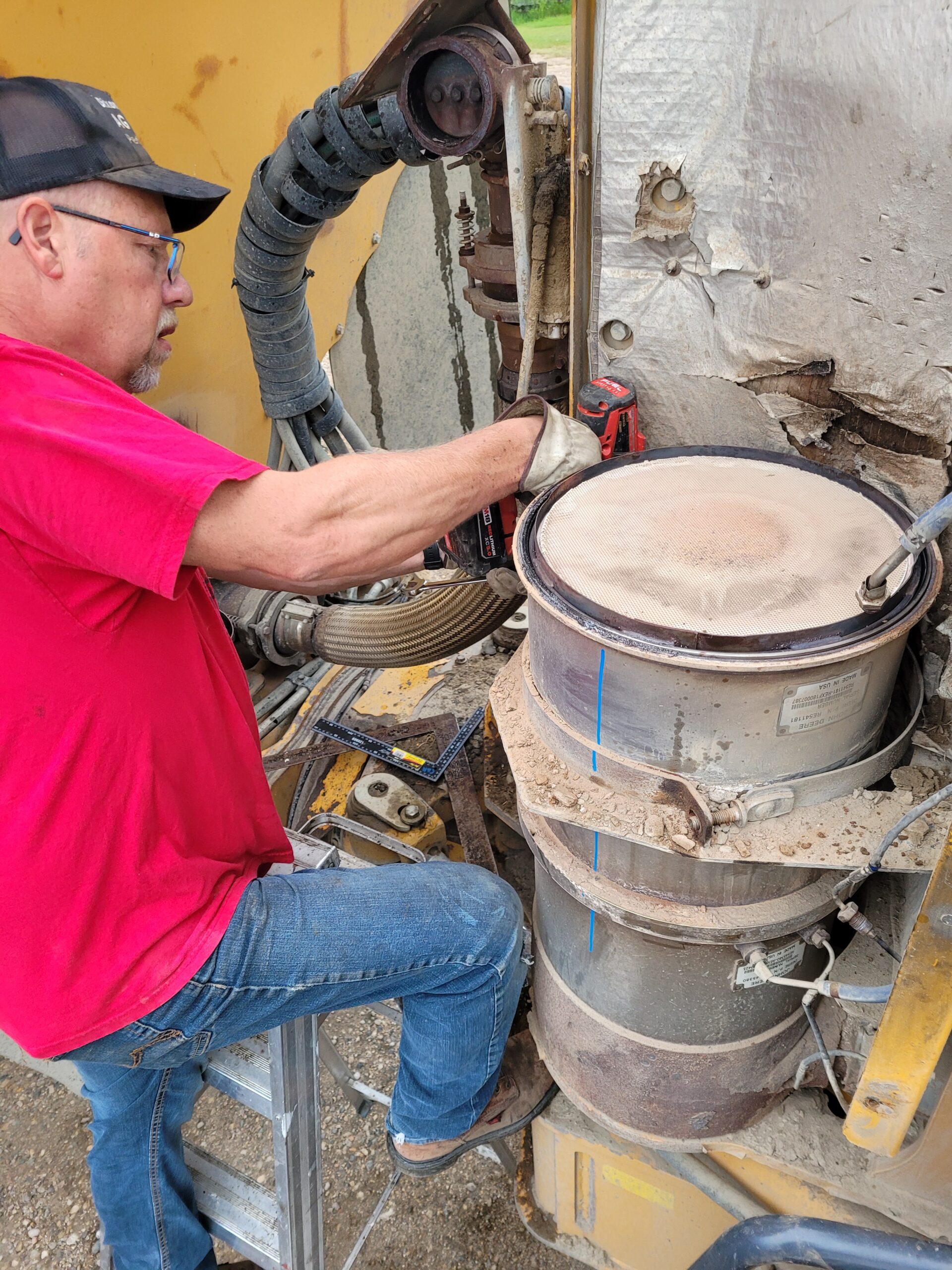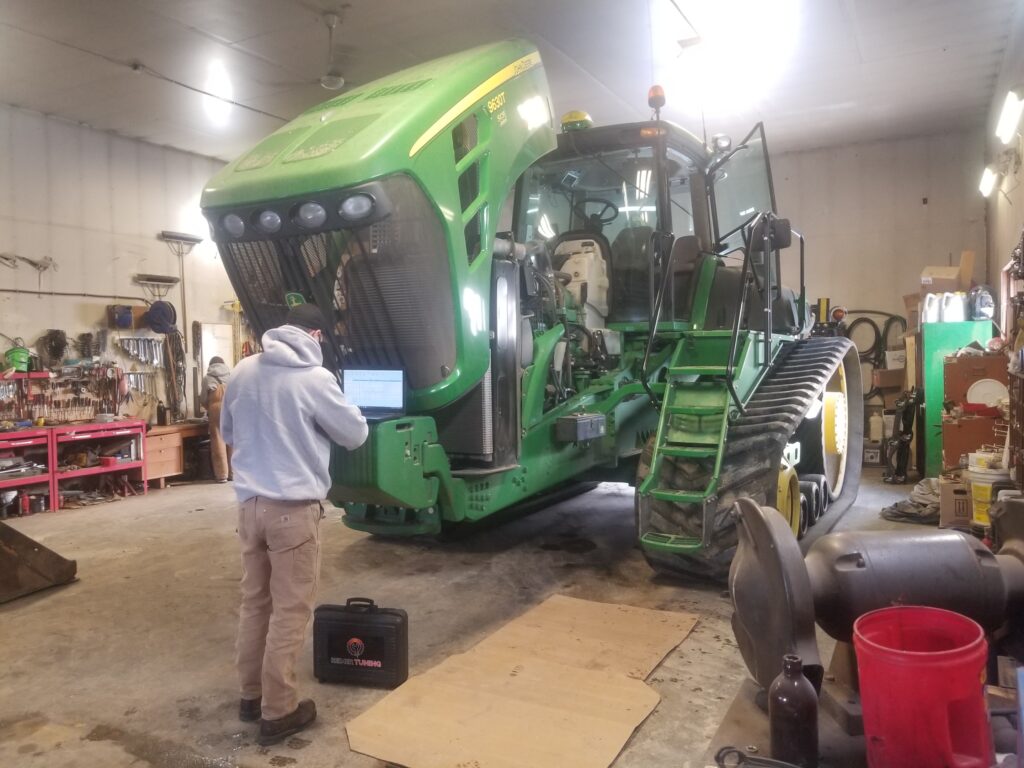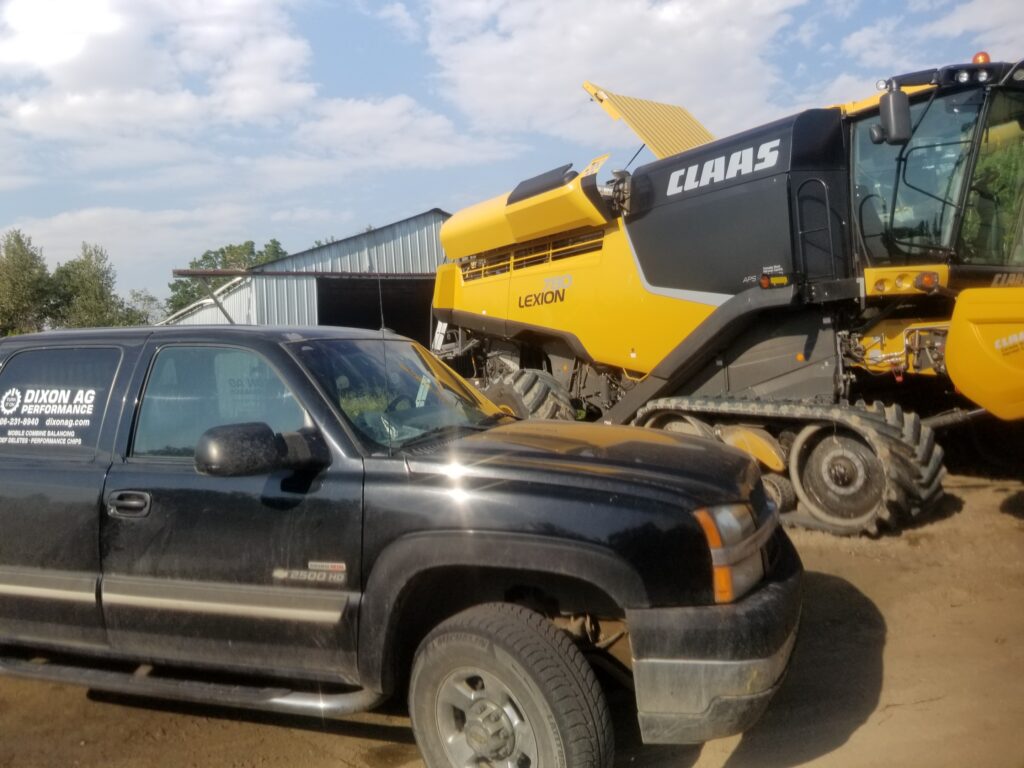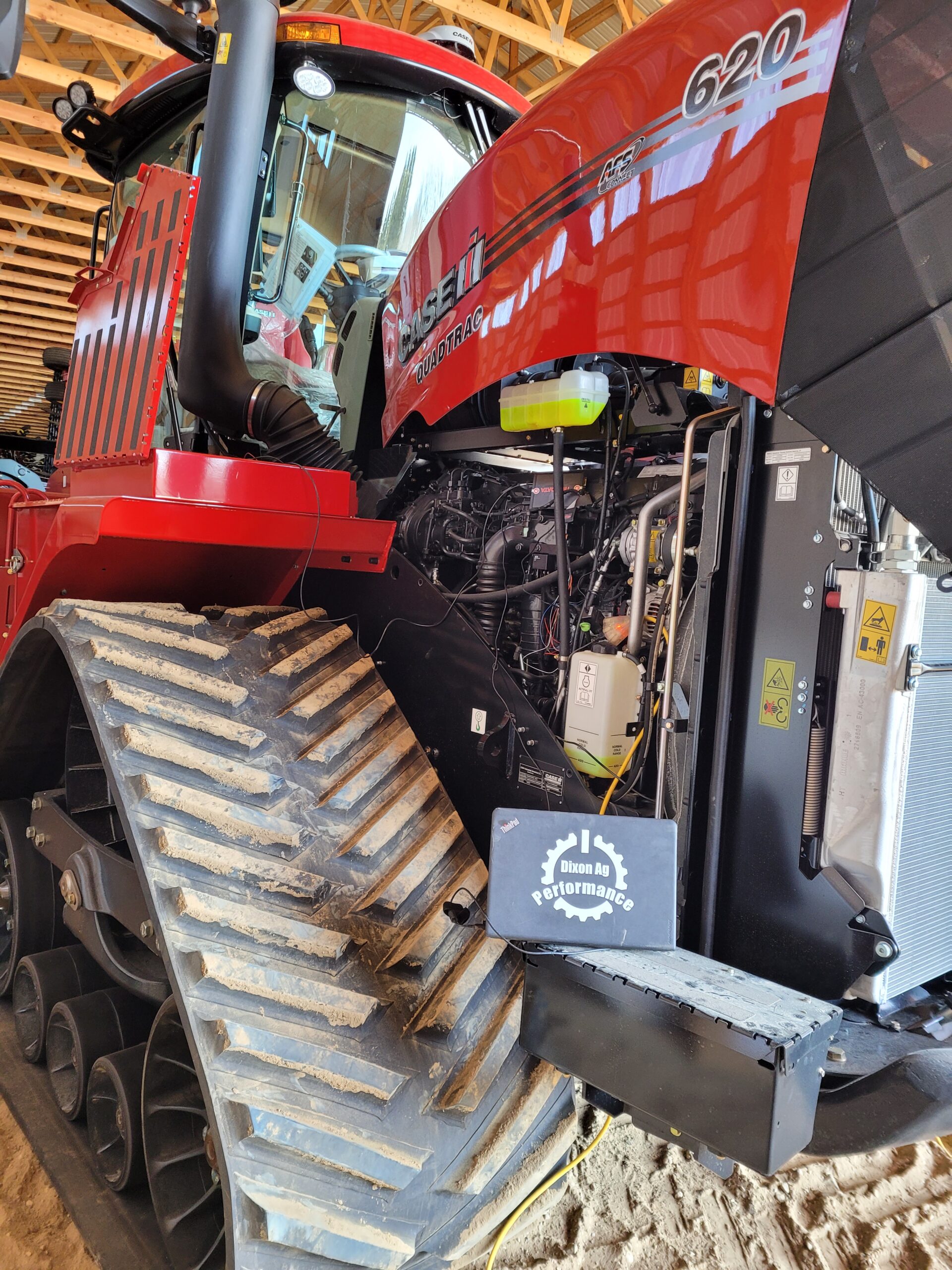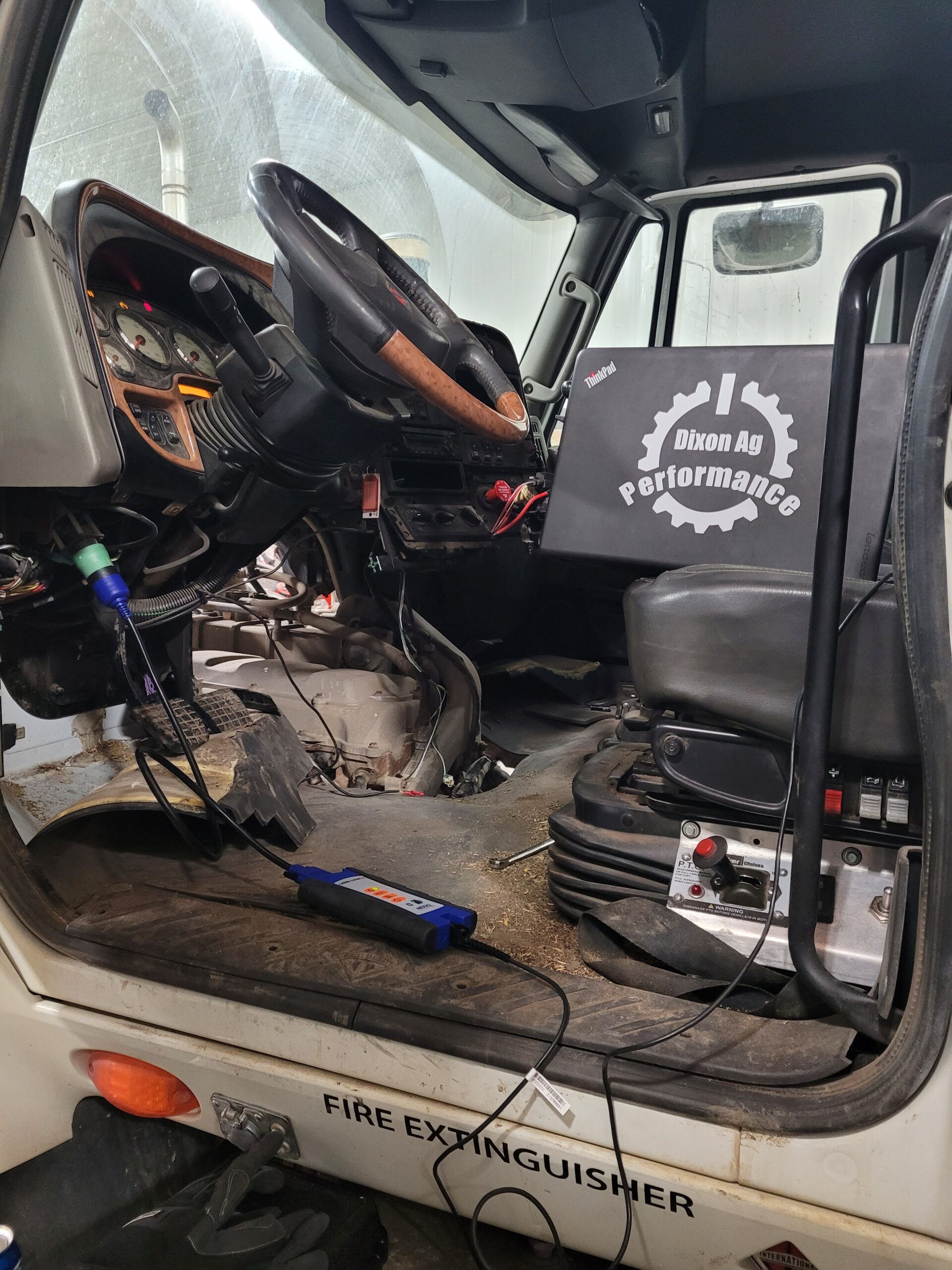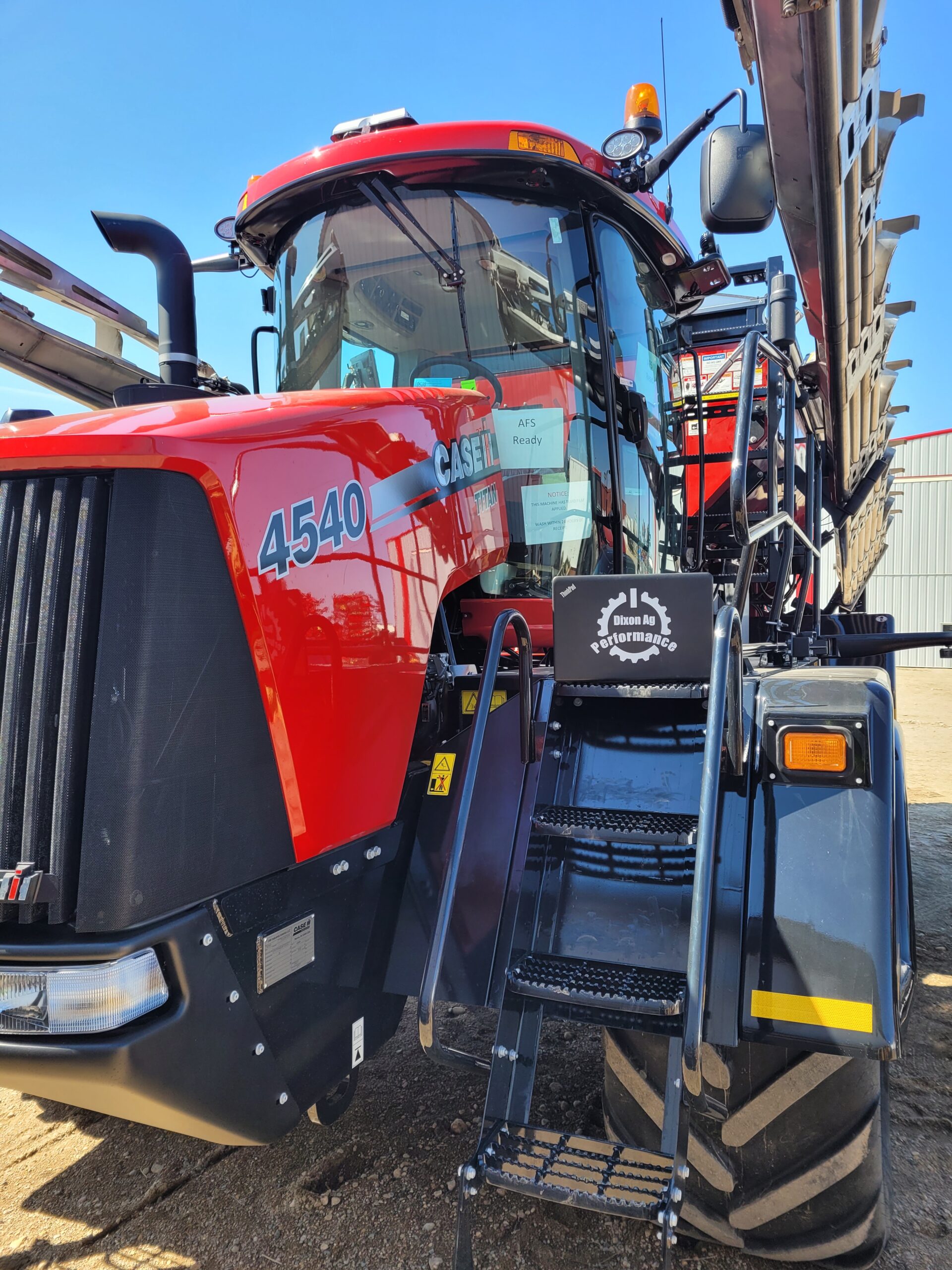 Dixon Ag has Deletes for Ag machinery as well as Semi's and Construction equipment. We stay current with the latest Tuning tools and software. Yes, we can work on the new Case IH Tier 4B tractors (AFS Connect cabs), Claas combines and Tier 5 machines!  Larger projects that cannot be performed onsite can be completed in our heated shop. We are supported by the industry-leading Reimer Tuning and Diesel Services Group. For a list of solutions, contact us with make and model information.
Click here for more info on Reimer Tuning
Click here for more info on Diesel Services Group
Engines having only EGR that were produced before 2010. No DPF, SCR or DEF Fluid.
Typically found in John Deere 2011-2014 machines that control emissions with EGR and DPF and do not use Ad Blue.
First generation with SCR, DEF, DPF. These were common in the AG industry. Easy to fool with a plug and play module or can do tuning.
Most common in North American. Normally need a tune in the engine controller to remove the DEF/SCR/DPF/EGR. There are a limited number of plug and play modules available. Reduces emission by 85-90%.
Latest and greatest. Tier 5 is already out in Europe and there are a number of machines starting to show up with it. A prime example is a New Holland – CR Revelation combine. This will be closing in on zero emissions.
Decrease your chance of down time.
Skip the fill time and save the expense.
Install a Delete and get rid of that pesky DEF fluid, DEF pump, DEF tote.
Most Deletes pay for themselves in less than 2 years or 1 service call!
Now doing Tier 5 Deletes and Tier 4B/Final AFS Connect cabs found on Case IH Equipment.
Products we can Delete include:
Case IH, Claas, John Deere, New Holland, Versatile, Massey Ferguson, JCB, Fendt, Challenger, MacDon, Agco and Kubota.
We can also Delete most construction equipment and highway tractors.
Engine Efficiency Upgrades
Save yourself TIME and FUEL with a Custom Tune or DTE performance module!
The extra horse power and torque will reduce down shifts and allows for faster travel. Fuel savings pay for the module in less than 2 years (typical savings are 10 percent in fuel economy)! Some modules are even transferable-from machine to machine.
Check out Reimer Tuning or DTE Chip Tuning.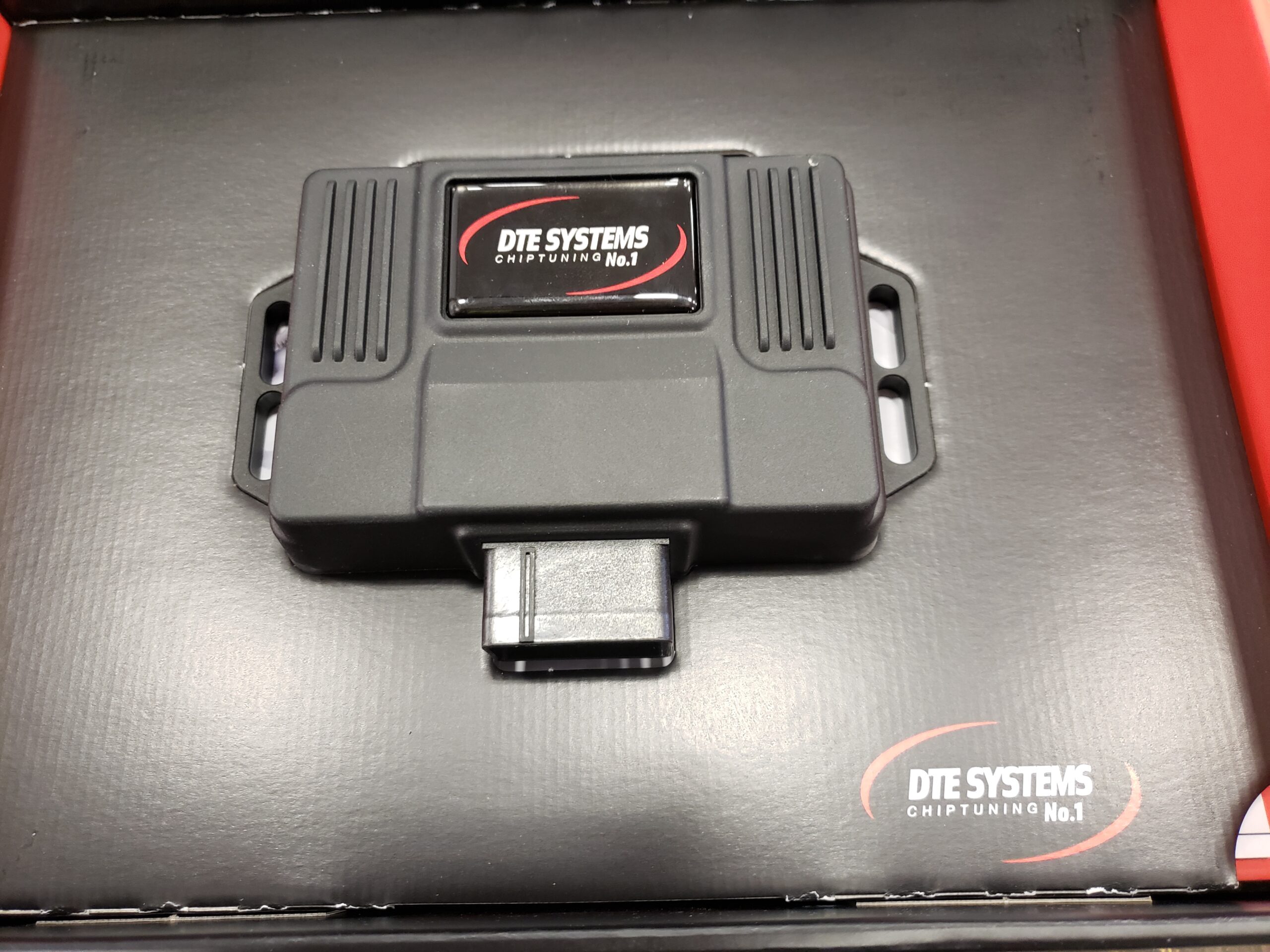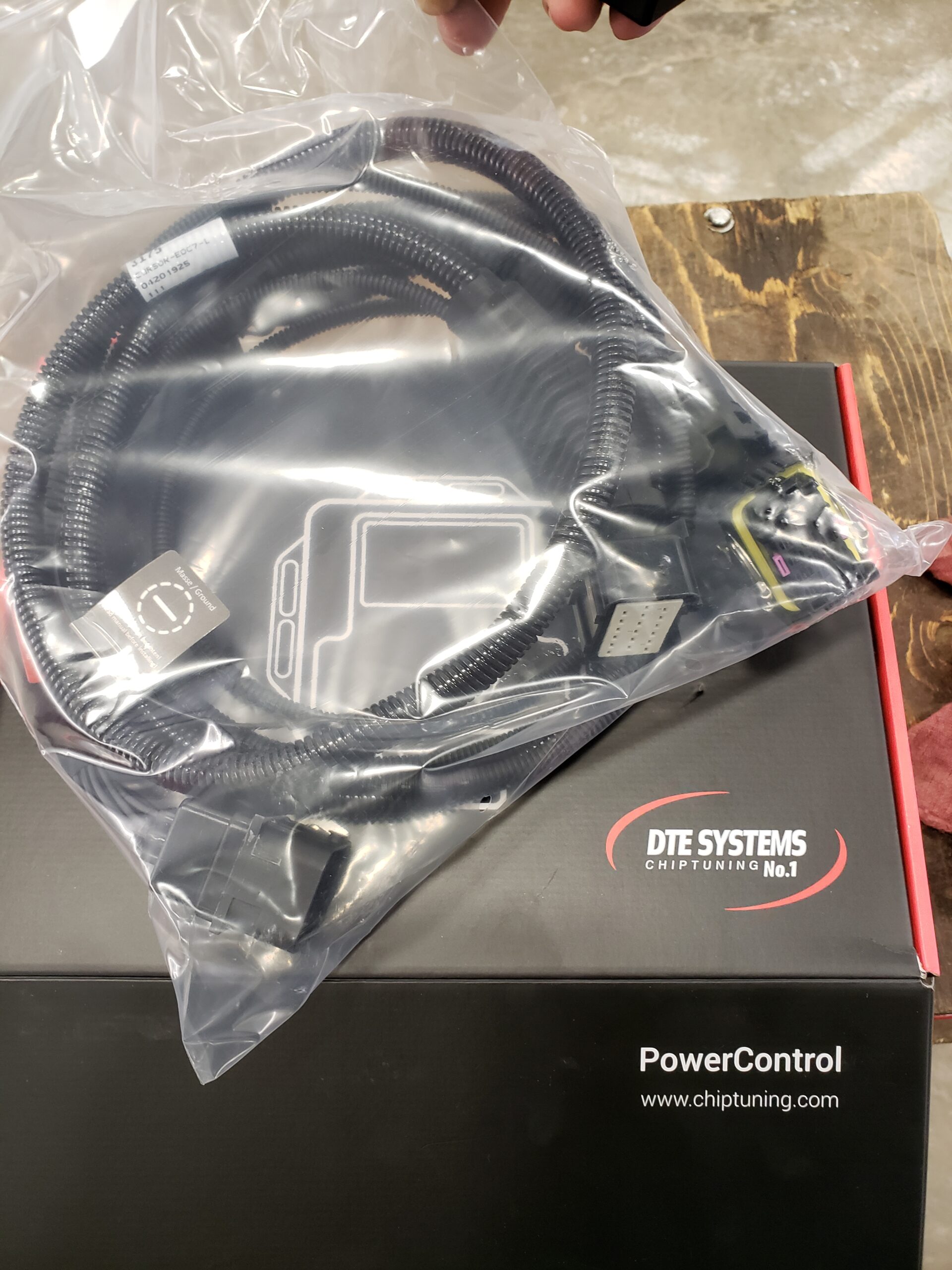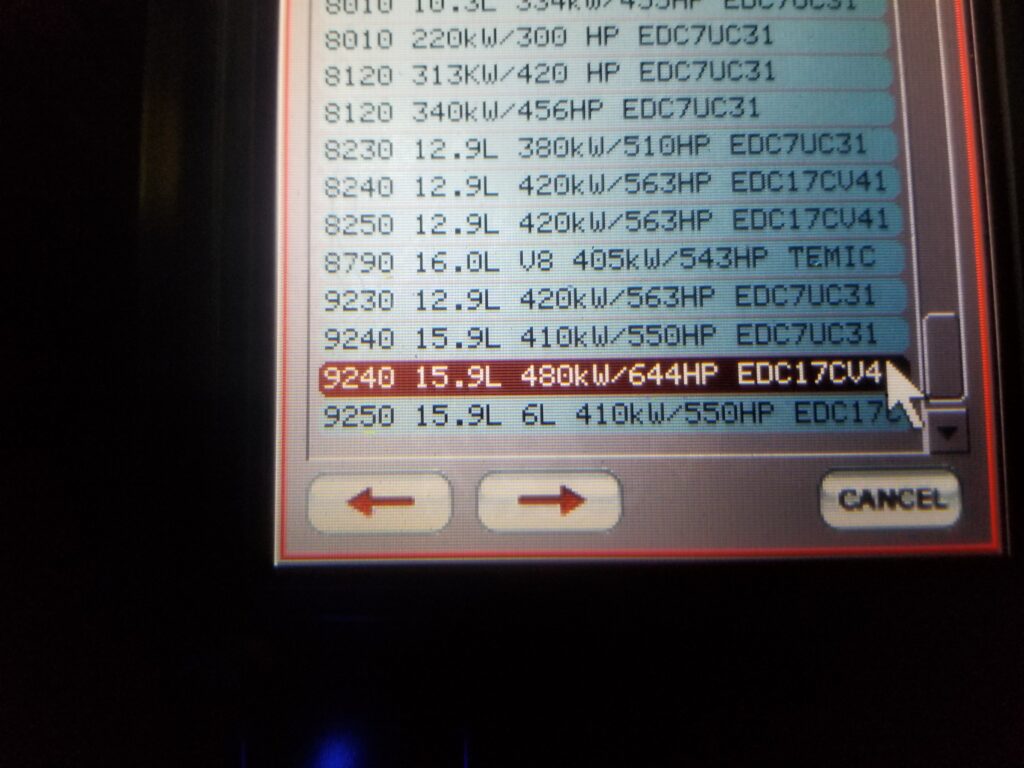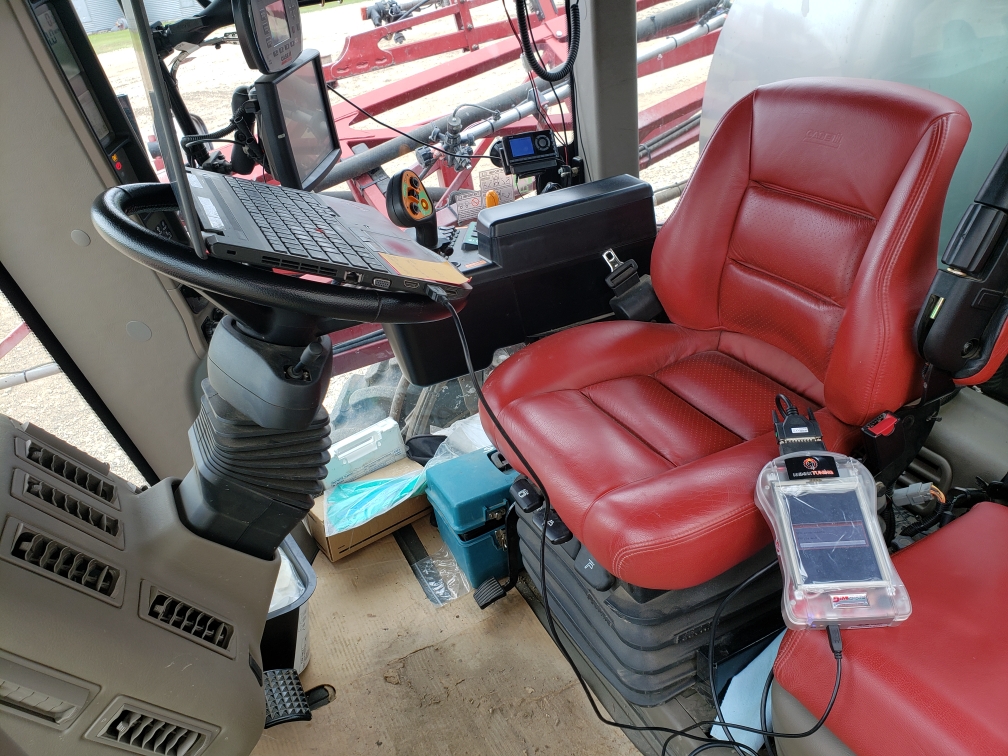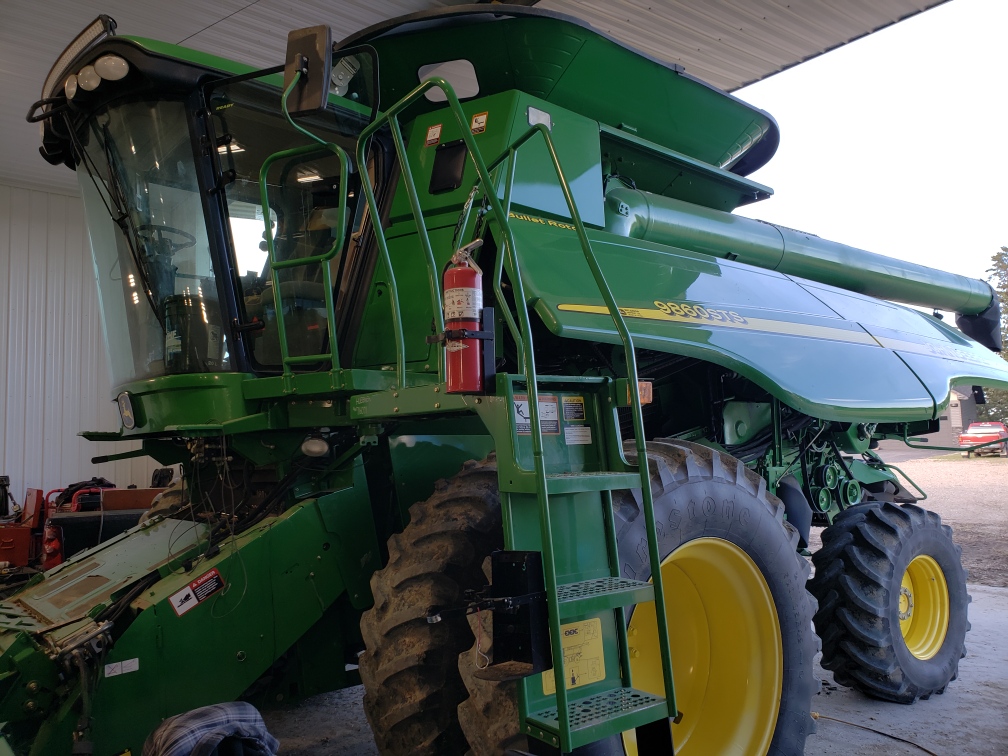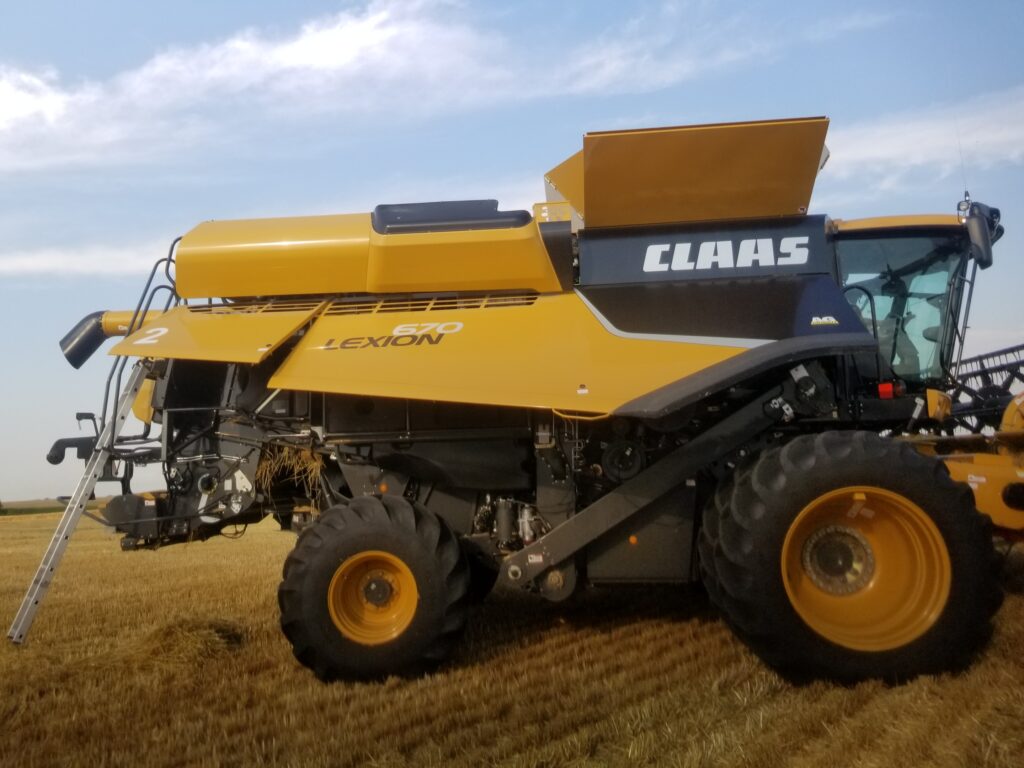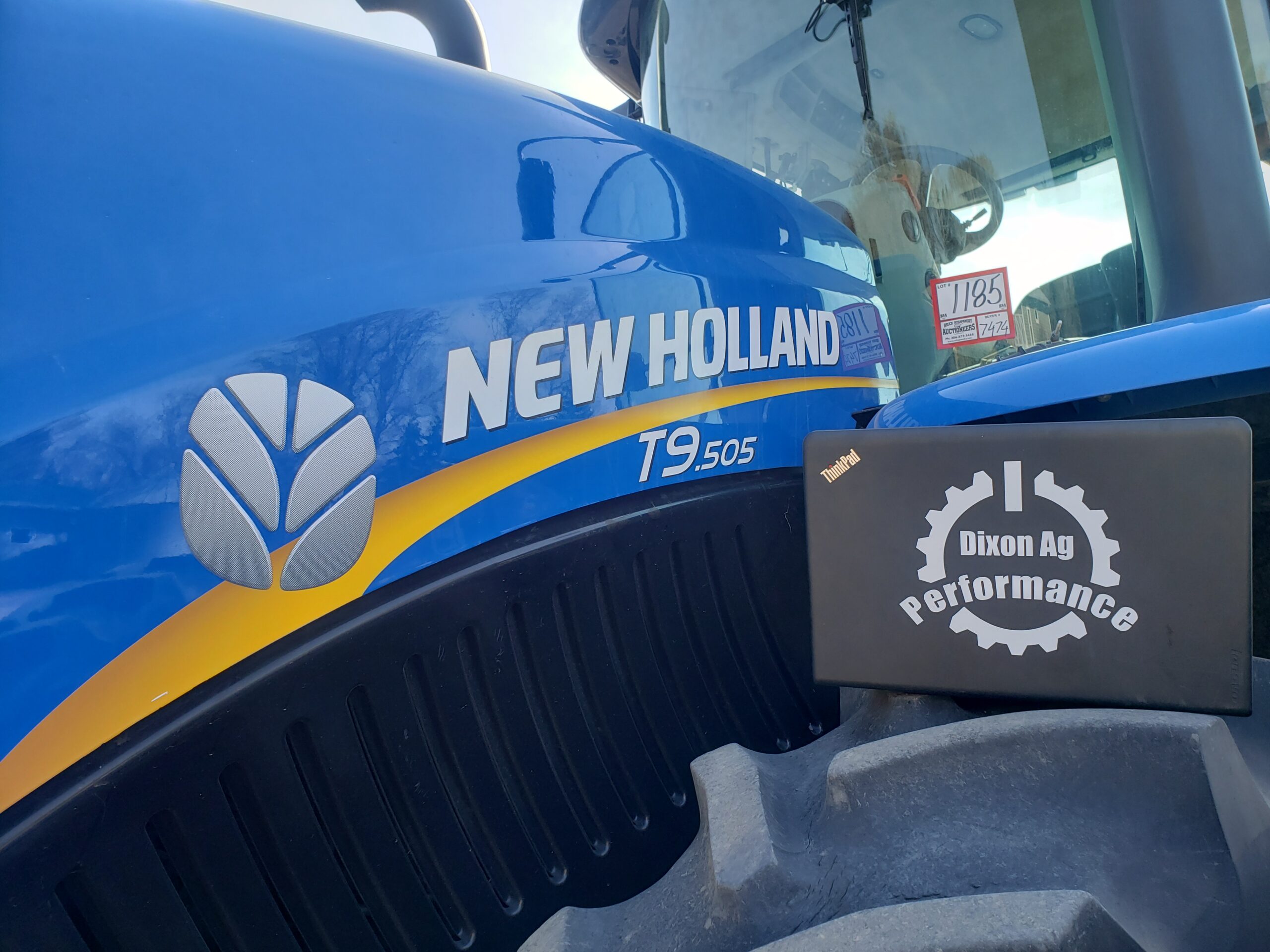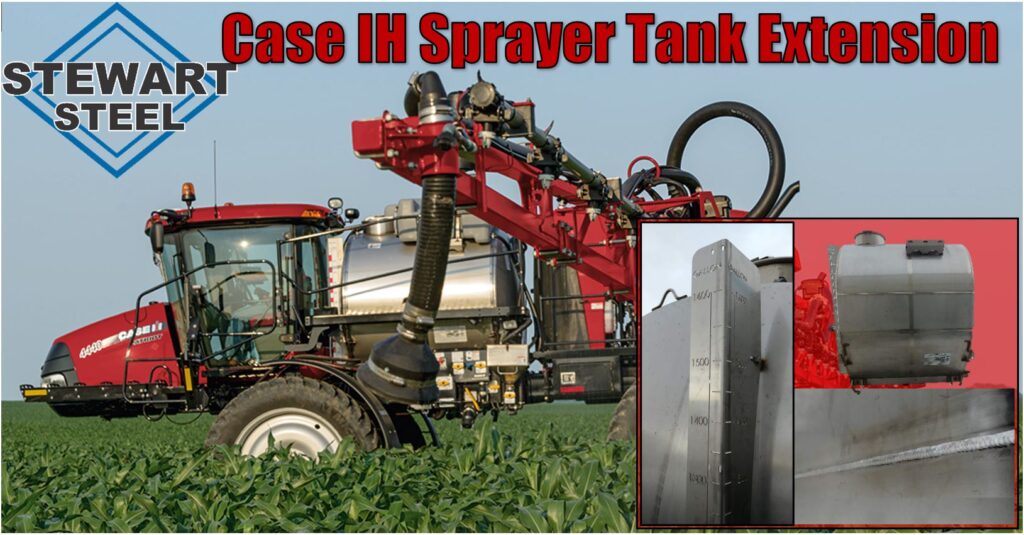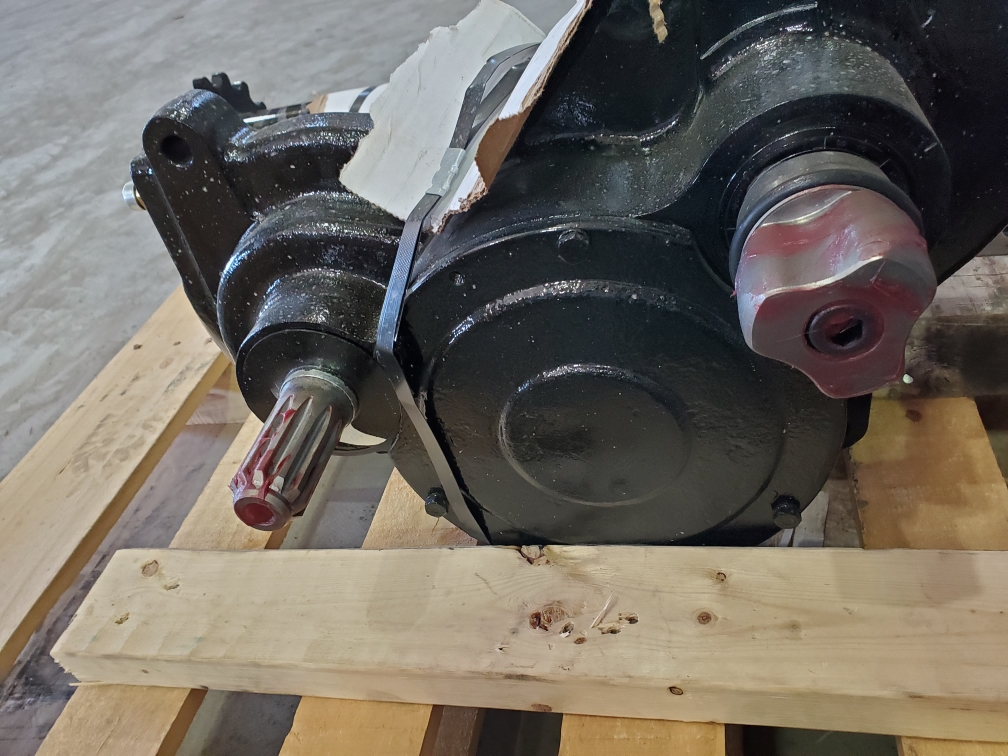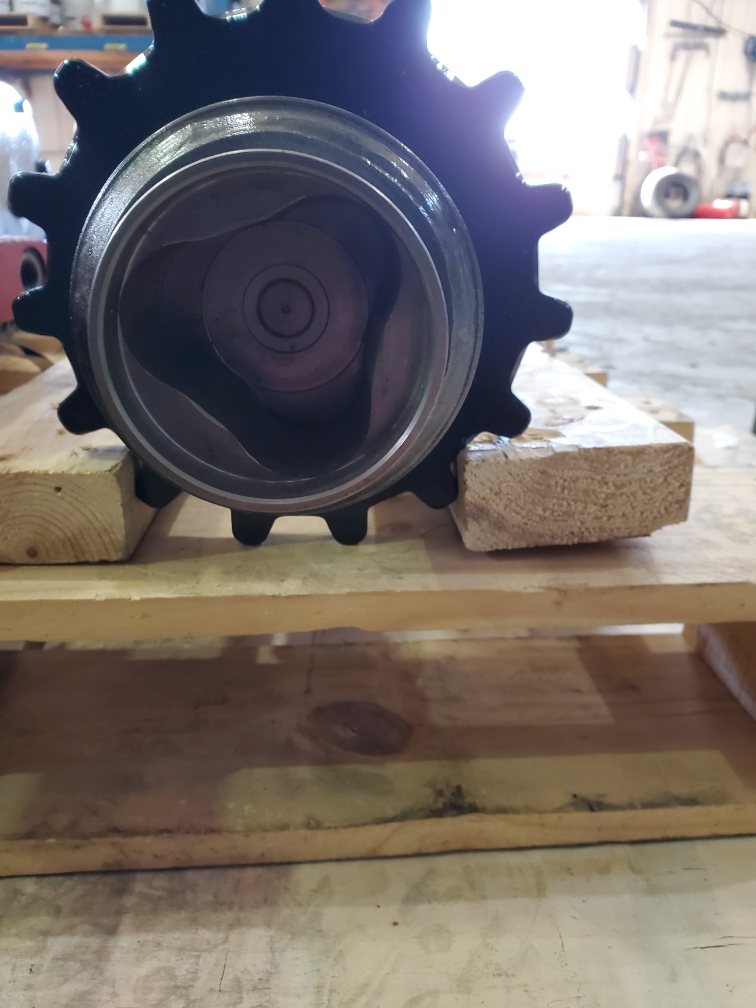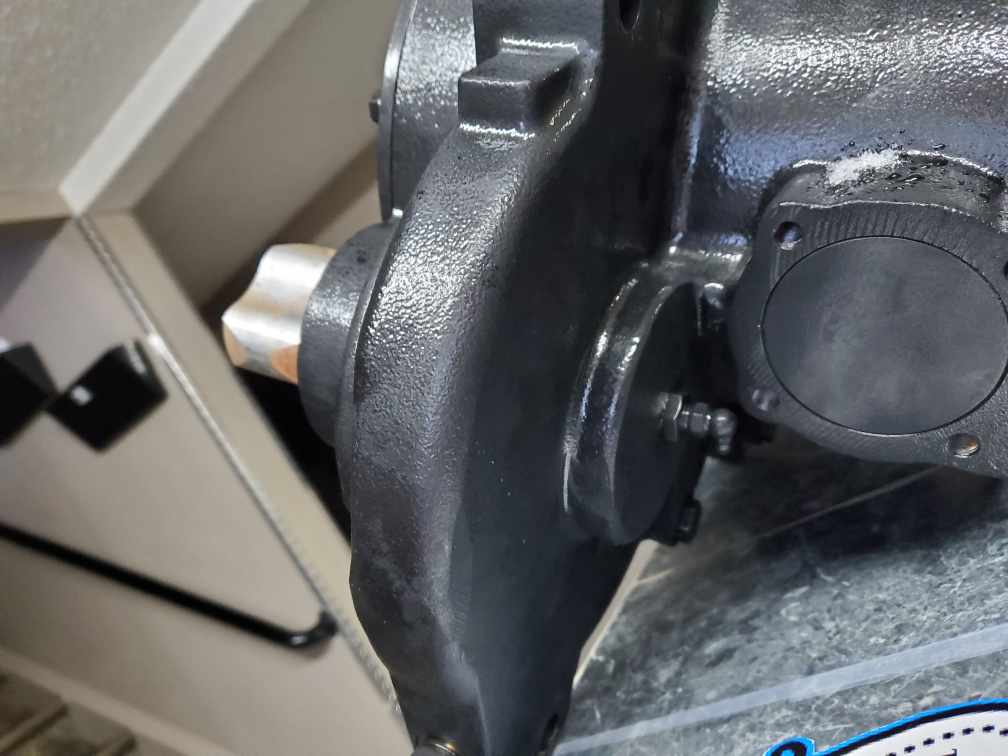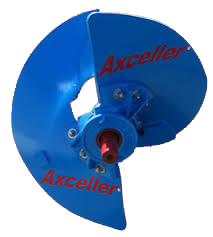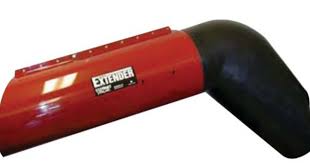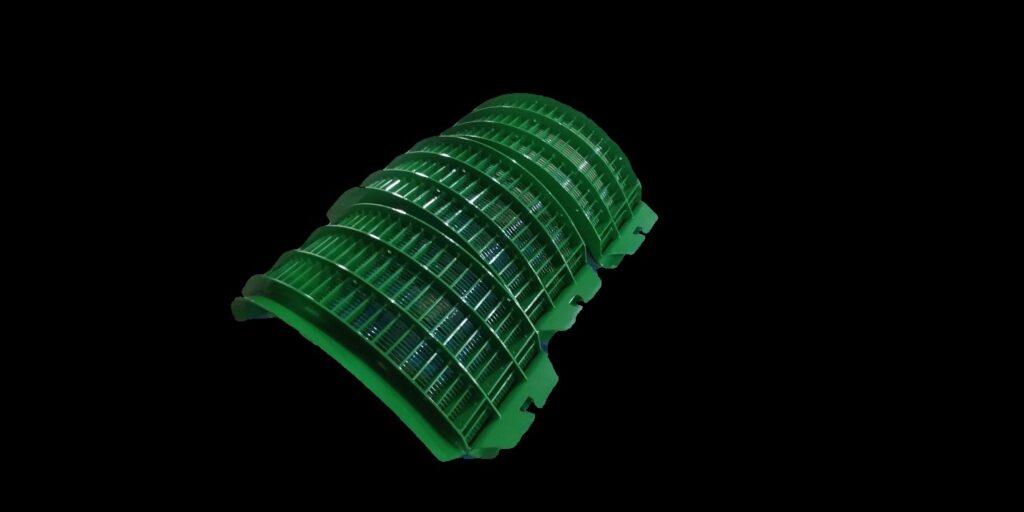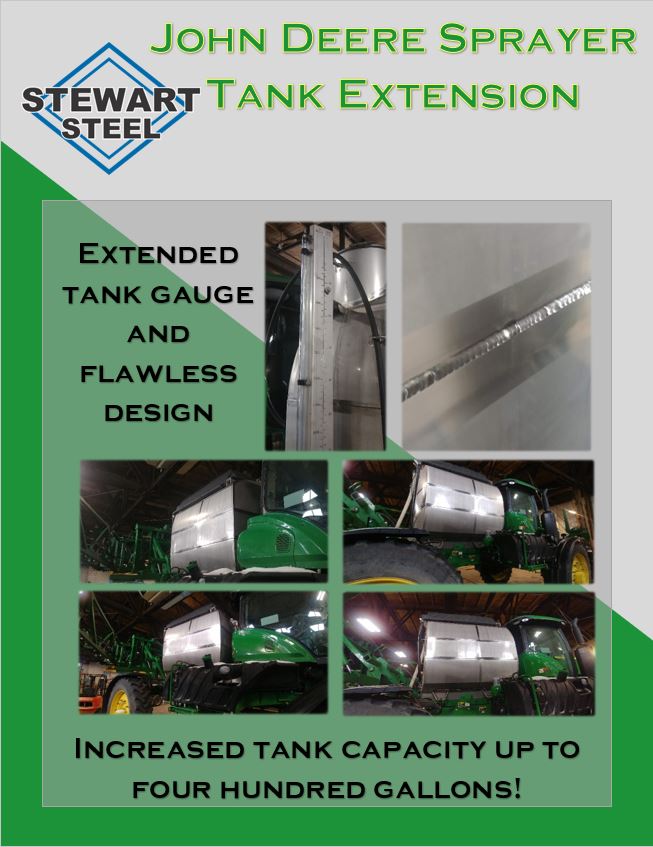 Stewart Steel makes a number of parts for Case IH including:
-Upgraded Feeder Gearbox
-Tri Drive Heavy Duty Top Sprocket and Beater
-Axceller Impeller Blades
-Fabricated Sprayer Tank extensions to cost-effectively increase your sprayer capacity
ALSO AVAILABLE:
-Unload Auger Extender's for ANY color Combine. 
-Concaves and Feeder house sheets for JD combines.
-Fabricated Sprayer Tank extensions for JD to cost-effectively increase your sprayer capacity.
Black Ace has a number of upgrades for Case IH combines. Feeder House Rollers and Bull Pull Hitches are proving very popular and available from Black Ace Parts!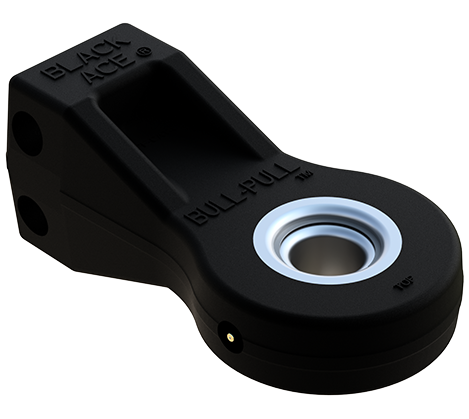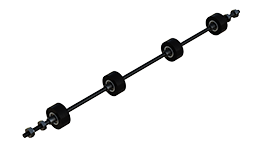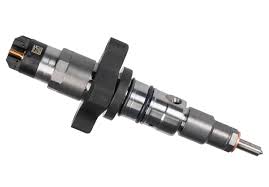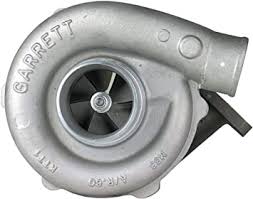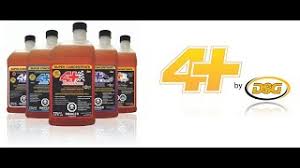 DSG has been serving Saskatoon and area since 1983. Rockstars of everything diesel, they sell injectors, turbos and everything in between!
Also home to the 4+ line of diesel fuel additives!
DISCLAIMER
Off-highway tunes (DPF-EGR-CGI-DEF-UREA-VGT-VNT……deletes) are intended for off-road use and in competitions only, and are not to be used on public roads or highways.
The BUYER is responsible for obeying all applicable federal, provincial, state, and local laws, statutes, and ordinances when operating his/her vehicle (including emissions related laws), and the BUYER agrees the SELLER (and its employees, directors, successors, sub-contractors, business associates, and affiliates) WILL NOT be held responsible for any violations.  
Under no circumstances will the SELLER (us) be held liable for any damage, expenses or personal injury incurred by reason of the use, sale or test of any kind of product, or work performed by Dixon Ag Performance.